Services
Services we provide
Go to Company creation
Company creation
Company creation, registration and incorporation. Provides various support services to investors for a speedy and effective way to start up business in Ivory Coast.
Go to Support services
Support services
Head office with contact addresses and formalities; Accounting and book keeping; Human resource management; Legal advice; Business intermediation; Customs support and clearance; Car rental services and logistics; Administrative support
Go to Office rental services
Office rental services
Meeting rooms with access to ADSL internet, telephone and printers; Individual offices for temporary rental; (rental at the time and subject to availability)
Go to Branding, Communication
Branding, Communication
Branding and Communication, advertising and image; Creating of logo and Business Cards; Advertising and image services; Event management
Go to technical and financial
technical and financial
Preparation of technical dossiers and technical and financial advice; Investment project preparation for tax exemptions and benefits; Preparation of investment projects; Preparation of financial models for investment projects; Financial advice
Business center and support services provider
The ACCA Consulting Agency, based in Abidjan, Ivory Coast provides various support services to investors for a speedy and effective way to start up business in Ivory Coast. With 360º services' platform, the Business Center not only support the investor in the incorporation of a local legal entity as well as, ACCA supports its customers in business development, intermediation and preparation of their projects. The Business Center provides also support services such as: i) accounting, legal and administrative services, advice and offices so that initially or on an ongoing basis the investor only has to focus on its core business.
OUR TEAM
Please contact us and get to know who we are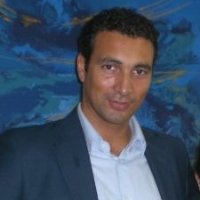 ARTUR CIMA
Managing Director
A diligent professional, with extensive experience gained within roles that have demanded an expert knowledge of finance, capacity development, and public financial management.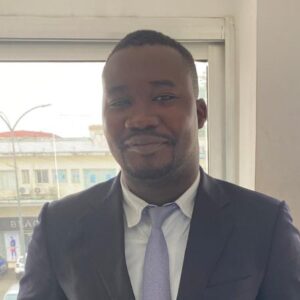 HIRA KOFFI SIMEON
Contrôleur Comptable
Ayant de plus de 05 années d'expériences dans la gestion comptable. M. KOFFI est aussi un consultant Ressources Humaines qui apporte solutions aux différentes entreprises.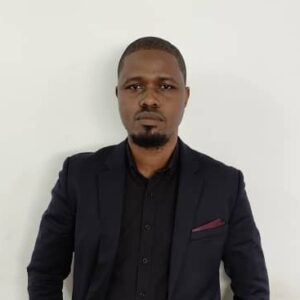 GOGBEN GONDO HENRI FLYN
Réviseur Comptable
Senior de la Comptabilité. M. Gogben apporte des solutions optimales sur les questions finances, fiscales, et comptable.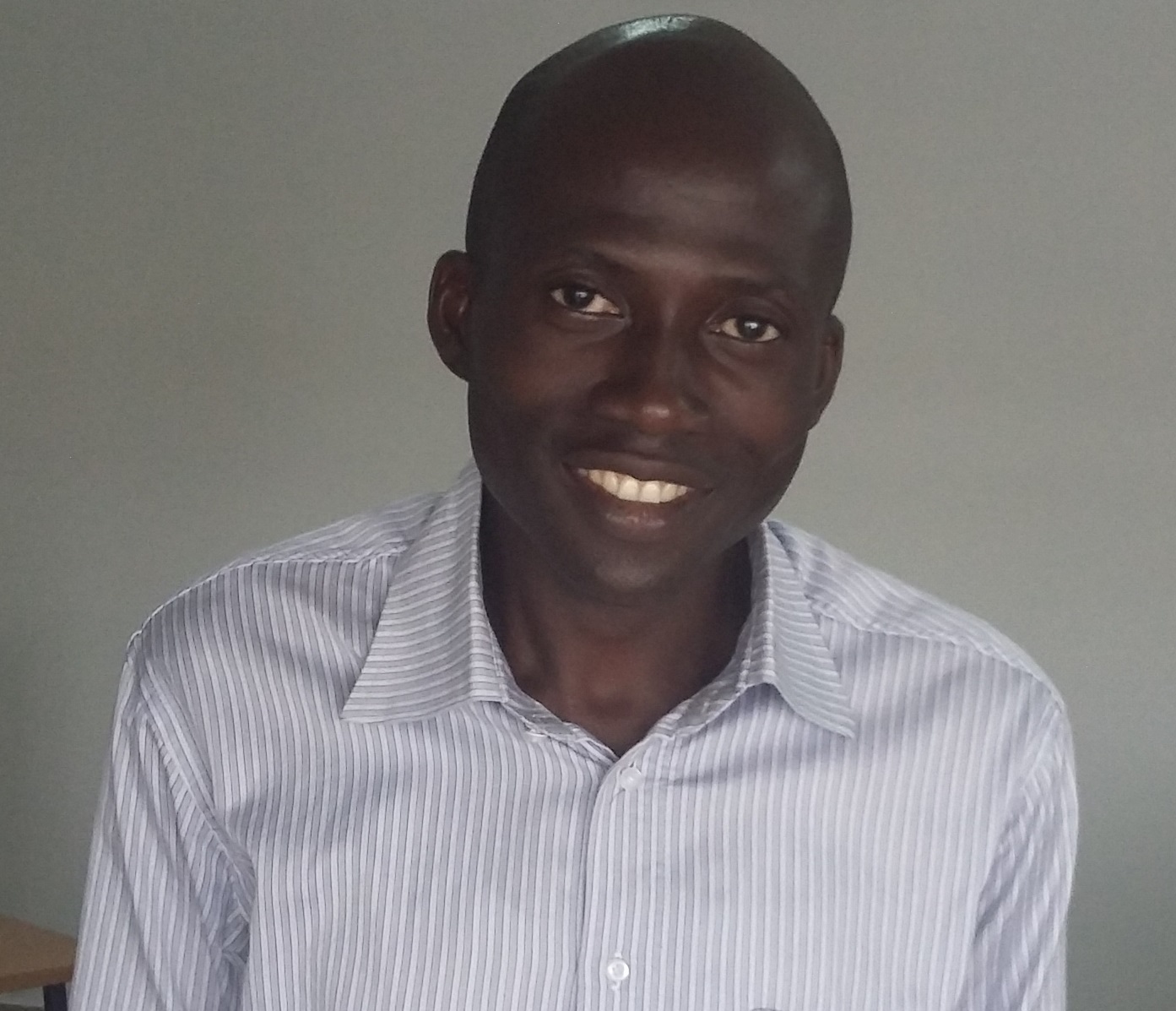 Armand Kouame
Translation services
Armand has a translation & interpretation French/Portuguese Master degree from Felix Bogni University. If you are seeking for a business center to support you in both french and portuguese languages Armand will be the right person to support you.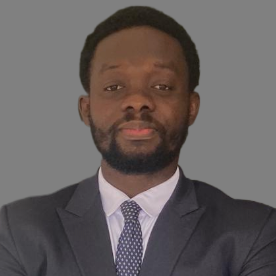 HERMANN THIERRY APOUE
Manager Général Adjoint
Manager Hors Pair, M. Apoue manage plus 05 entreprises partenaires de ACCA en Côte d'Ivoire et en Sénégal. Il encadre son équipe afin d'atteindre les objectifs fixés.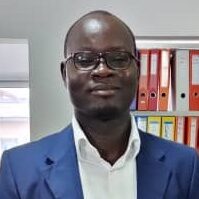 PARFAIT KOUAME
Resp. Logistique et Achats
Professionnel du Supply Chain Management, M. Kouamé maitrise toutes les procédures d'importations et exportations. Il peut assurer vos achats nationaux ou internationaux.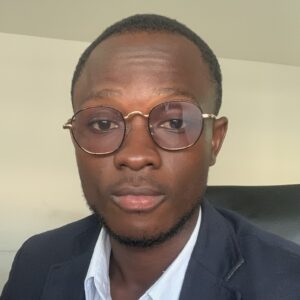 CARESSY KOUADIO
Juriste – Fiscaliste
Juriste et Fiscaliste, M. Kouadio a une Expérience Riche et variée. Il apporte des solutions fiscales et Juridiques adaptées aux entreprises de tout secteur.